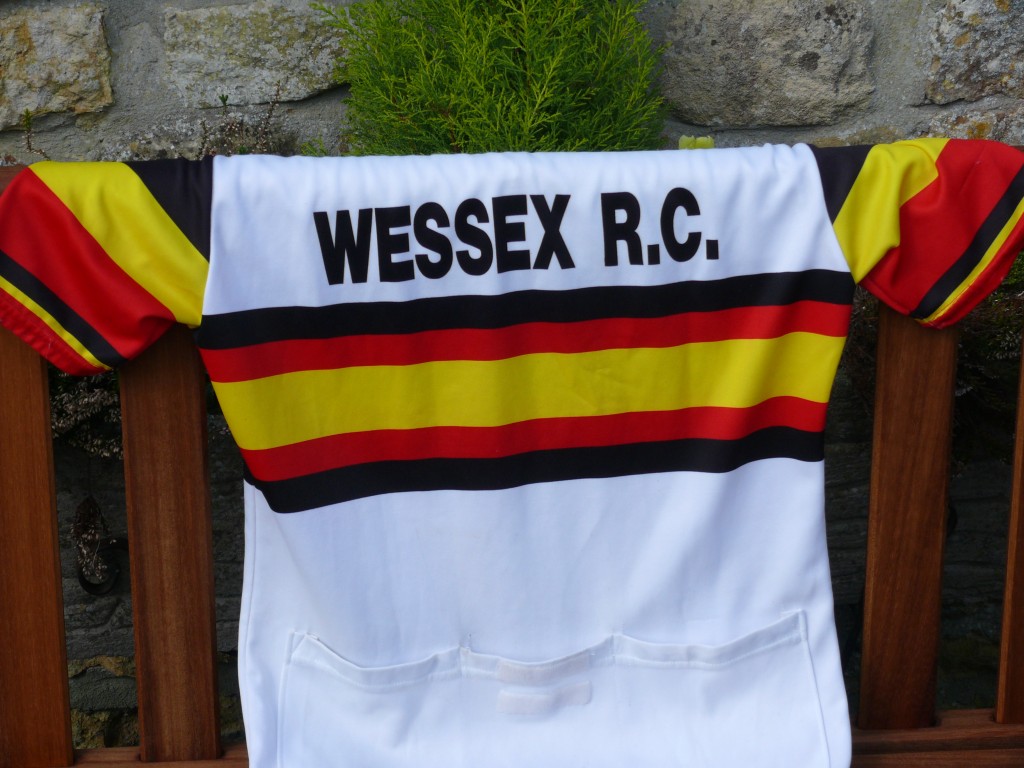 The Wessex Road Club was formed on 6th April, 1924, by a group of cyclists, all CTC members, who wished to ride time trials. Almost from the outset, Wessex members gained a reputation of being "hard riders", and in 1928 the club promoted its first 24 hours time trial, won by club member Harry Jukes with 386 miles. That same year the same Harry jukes, with Bill Hathaway, established a national competition record for the tandem 50 of 1.51.57, which, 87 years later, is still a club record, and would still be a very creditable ride.
The club lost many members during the war, but resumed afterward in the old traditions, with Wessex member Gordon Basham winning the first post-war national championship 24 hours event, with a competition record of 454 miles. The Wessex 24 was reinstated in 1952, and then run as an annual event until 1982, and as one of only 4 such events in the country, was the national championship every 4th year. By this time we were also promoting 50 and 100 miles time trials, the 50 still continuing to this day.
Probably our most successful period of racing was in the 1960s, with several riders winning awards on a regular basis, and setting club records that still stand. At this time our base was in the Weymouth area.
It is probably fair to say that since then we have suffered a slow decline, although we did have a mountain bike section for a short period in the 80s & 90s. Our membership now is drawn from a fairly large area, mainly eastern Dorset, but outside the conurbation. We still promote 2 open time trials annually, the 50 in May, and a hilly 24 miles in March, as well as club events and winter rides.
Having celebrated our 90th birthday, we are now looking forward to our centenary in 2024.